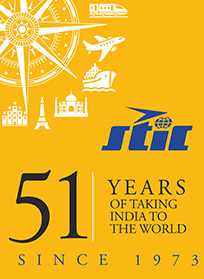 Tours Division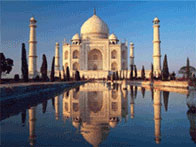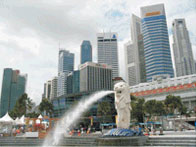 To cater to the needs of both Indian and international clients, this division offers a diverse range of tour packages catering to all customer and budget categories. The team is also experienced in successfully managing conferences, exhibitions, and AGM's both in India and worldwide.
Some of the prestigious events that we have been a part of are:
Abilympics 2003
SAARC Conference held in Delhi in September 2006
World Philosophical Congress held in India in December 2006
Standard Charted Asset Management award function in Bintan in April 2007
International Congress on Glaucoma Surgery, 11 to November 13, 2010 (Le Meridian Hotel, New Delhi)
Annual Conference of Delhi Ophthalmological Society 2005, 2006, 2007, 2008, 2009, 2010, 2011
In addition to conferences, our team also provides travel and tours concierge services to high net worth individuals and select corporate houses.
Catering to Indian travelers, under the "STIC Holiday Sensations" brand we cater to domestic and international requirements for all customer segments. Our portfolio of products range from Religious to Cultural and Adventure Tours, Students to Honeymoon packages, etc. We also promote luxury cruises worldwide, tour packages under "SriLankan Holidays" to destinations like Sri Lanka, Thailand, Malaysia, Singapore, Hong Kong, Australia, and many more.
For any information, please contact: info@sticholidays.com