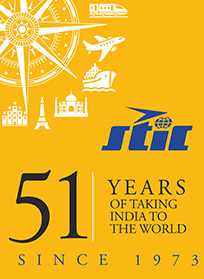 Air Charter Division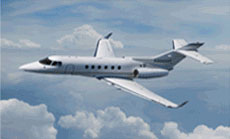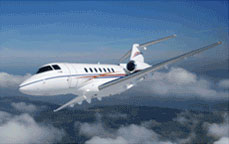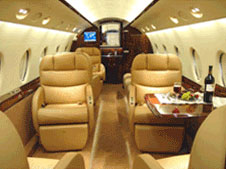 STIC Travel Group is unmatched with access to over 350 aircrafts/ helicopters backed operationally and administratively by over 40 offices all over India.
We offer an array of aircrafts and charters for you to choose from:
Super Deluxe Executive Jets ( 5, 6, 7, 8, 9,12,13,15 &17 seaters* )
Luxurious Turbo Props ( 5, 6, 7, 8, 9 &17 seaters* )
Deluxe Helicopters (2 to 5 seaters)
Corporate Charters
VVIP travel, Delegate entertainment,Travel to conference destinations, Travel to factory sites/mines/quarries, Aerial surveys, Power line reconnaissance, Videography
Pilgrimage Charters
Trip to Puttaparthi & Tirupati, Trip to Vaishnodevi, Trip to Shirdi, Trip to Dharamsala, Badrinath, Kedarnath etc.
Tourist Charters
Helitours to tourist destinations, Honeymoon cruises, Wildlife packages, Package tours, Package tour to Taj, Golden Triangle - Delhi, Agra, Jaipur, Discover Rajasthan
Government & Administration
Disaster management/relief operations, Geophysical surveys, Election campaigning
Miscellaneous
Emergency medical evacuation, Film production, Electronic news gathering, Artificial rainmaking
We offer the following services at all airports in India
Supervision of aircraft arrival/departure, Ground handling, refueling and flight clearances, Transport and assistance to crew and passengers inside the airport, Inflight catering to meet your choice of cuisine, Provision/arrangement of ramp security for parked aircraft, Assistance of crew and passengers to complete airport formalities, Airport transfers for crew and passengers, Hotel accommodation for crew and passengers, Transport arrangements, Assistance by dedicated team from our tours division, Liaison between, the carrier, handling company, airports authority and other concerned aeronautical and service agencies.
For more information, please visit www.airchartersindia.net