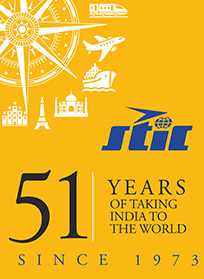 Student & Youth Travel Division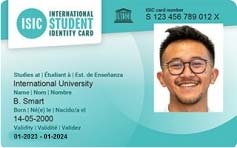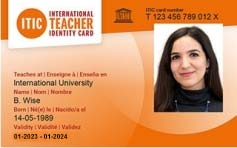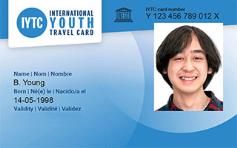 Since inception, STIC has had exclusive services for Student & Youth travelers. From Travel & lifestyle products to special offers on air tickets, worldwide hostel bookings, coach passes, train tickets etc., STIC has a comprehensive portfolio of products & services for student and youth. We have exclusive partnerships with STA Travel and the International Student Identity card (ISIC) and represent and market these Student products in India.
ISIC
The International Student Identity Card (ISIC) Association is a member of the World Youth Student and Educational Travel Confederation (WYSE Travel Confederation), a not-for-profit organisation which brings together world-leading specialists in student and youth travel services.
The International Student Identity Card
The ISIC Association's main product is the ISIC card, the only internationally accepted proof of full-time student status. It is endorsed by organizations such as UNESCO, the European Council on Culture and the Andean Community of Nations. The card is recognized by universities, academic institutions, student organizations, national governments and ministries of education around the world.
The ISIC card is used by over 5 million full-time students in 126 countries every year. It gives students access to tens of thousands of student services and benefits worldwide.
The ISIC Association also manages two alternative cards, with similar benefits. The International Youth Travel Card (IYTC) - For anyone aged under 26 and International Teacher Identity Card (ITIC) - For Full-time teachers and professors.
For information / queries, please contact:
info@isic.co.in

Know more about ISIC, please visit - http://isic.co.in/